Talks and Lectures
FOSDEM 2022
Speaker at Ubuntu both
Designed the Ubuntu both website (commits, Tiago then pushed to the main repo)
COOL Days 2021
Organizer and speaker at Collabora Online conference 2021, videos
FOSDEM 2020
Speaker at FOSDEM 2020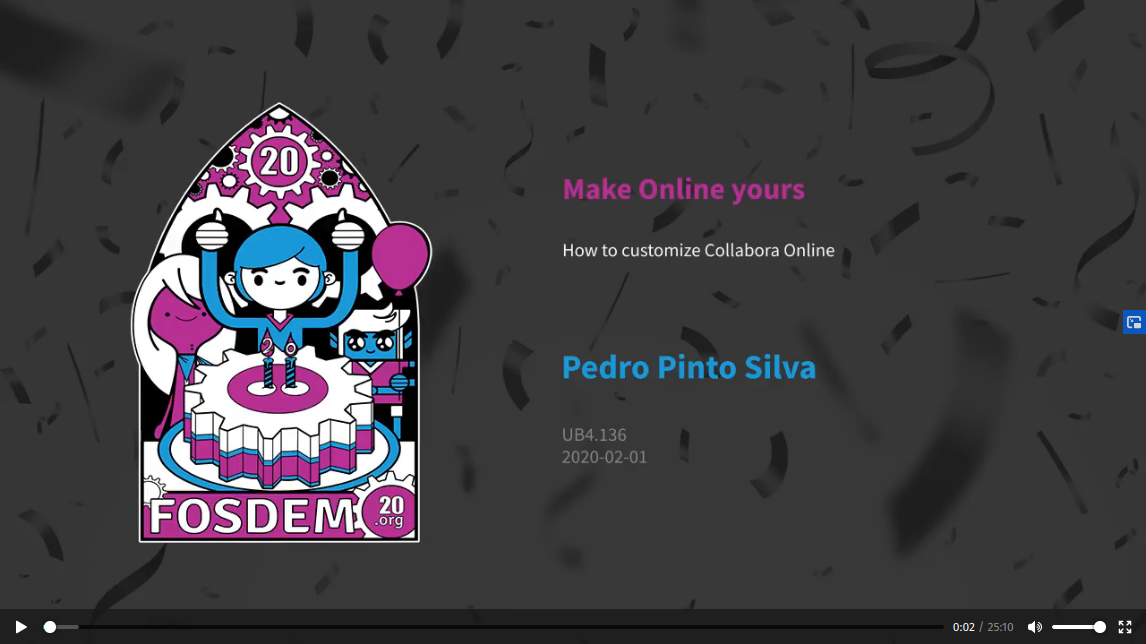 LGM 2020
Speaker at Libre Graphics Meeting 2020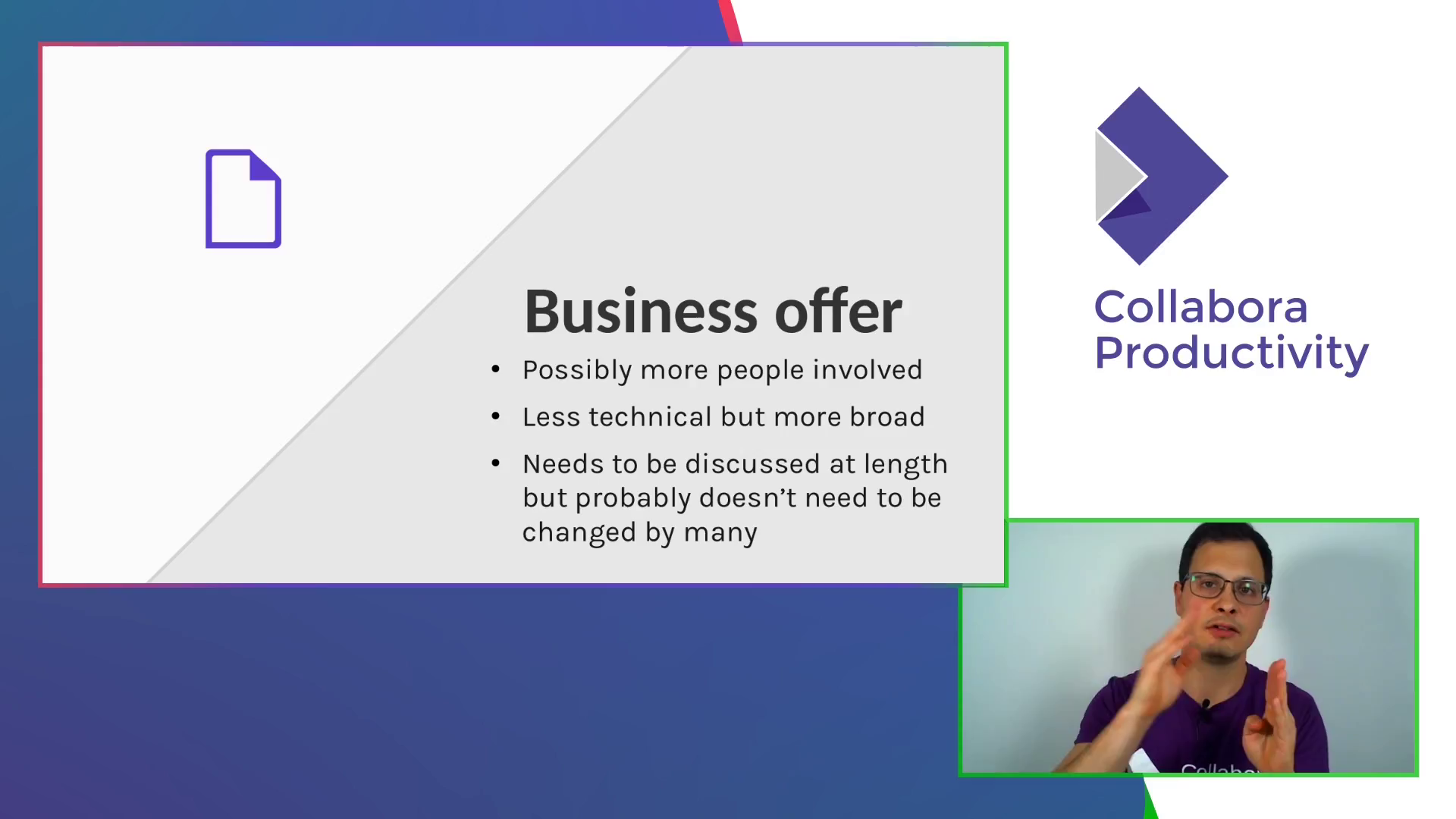 UbuCon Europe 2019
Speaker at Ubucon Europe 2019 on all the new features from Collabora Online.
LibOCon 2019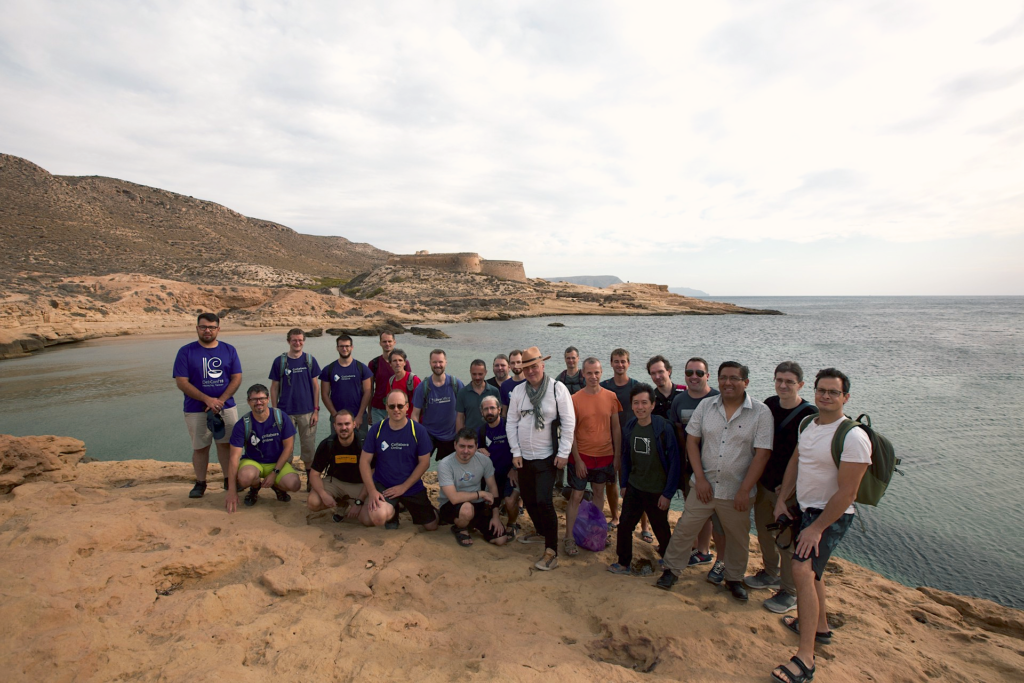 Ubuntu Portugal Podcast
Happy guest in various episodes
Workshop Design with Open Source Software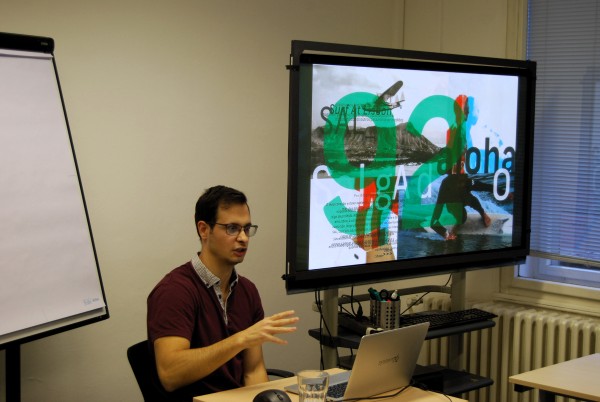 Critic at Unicorn College
The awarding ceremony for the best mobile apps.
Unicorn College news
Generative systems in art and design
Explore generative systems as a possible path in design and art.
Album; Page on G+
DevFest Praha 2014 Official
The right chair – Learn how to seat
Design guidelines: when to follow them and when to break them.
aDevMeetup #16;